5 Important Poker Tools to Use
Poker tools have been helping players from all over the world in many different ways. Some stats that cannot be manually examined, are easily analyzed with the use of these tools. 
There is an ample number of tools available in the poker industry. But, choosing the right tools is still a challenging task. So, today we are going to be introducing you to 5 of the most effective and efficient tools, that are capable of helping you in your poker journey. 
Let us get started –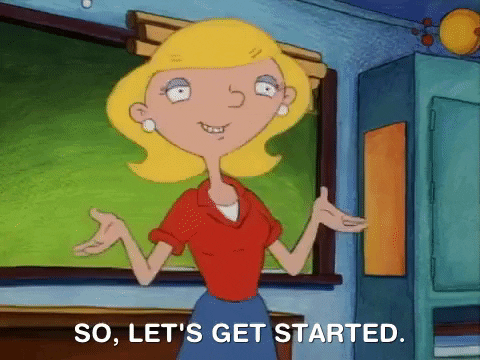 Pokersnowie 
This poker tool assists you in analyzing your game with the use of artificial intelligence that is based on GTO theory. It gives you a detailed insight into your game and shows you how optimal you are doing or what changes you can make to improve your game. It is one of the great tools that help you to be clear on your fundamentals. 
Another advantage that makes it a quintessential product for a player is that one can easily import their hands on the application or software. Also, it suggests you about the changes that you could have made intending to win more money. Moreover, it allows you to play against its AI and check what improvements you can make that lead to better results. 
Poker Calculator Pro 
If calculating your win-rate has always been an arduous task for you, this poker tool might be something that you need. Poker Calculator Pro is the product of a famous poker software developer known as Poker Pro Labs. It supports you in determining your winning percentage, hand strengths, and poker odds. All these together constitute better winning chances for an individual. 
It provides you with the facility of various table types and different types of play which allows the user to select their table and type of play. Furthermore, it recommends the actions while you play through an on-screen HUD.  
ICMIZER
If you want to substantially improve your game, this tool can be the perfect alternative for you. It comes with customizable features that are easily downloadable for desktop use. The application is best suited for the analysis of single and multi-table tournaments and helps you calculate the possible decisions that your opponent might take at the flop. It uses the ICM (independent chip model) for all its calculations and is a perfect pick for someone who wants to do better at the game.
Equilab 
Efficient for both, cash games and tournaments, this tool helps you in calculating your equity against different players in different situations. Equity, in poker, means your chances of winning. 
It gives you the ability to help you determine your chances of winning with a particular hand against certain opponents. The tool comes with various beneficial filters that help you in checking your equity in any given scenario. 
Advanced Poker HUD 
HUD is one of the best poker tools you must try if you're a poker enthusiast or love playing poker. It helps you efficiently exploiting your opponents. The colour highlighting feature helps you to view your mistakes thus giving you chances to adapt your strategy in a better way. The pop-up technique of this tool helps you to see the areas where you are making the most mistakes. 
It also shows you your opponents' general play versus how he/she plays specifically against you. This consequently helps you in learning how to exploit your opponent. 
These were some of the best poker tools one needs to try. Do let us know if you have found this blog helpful or not. Also, don't forget to share your views and suggestions in the comments section below.
References:
https://www.cardschat.com/poker-tools.php
https://en.wikipedia.org/wiki/Poker_tools