What Type of Poker Game to Choose?
Selecting the best online variant of poker is as important as selecting the best platform for your game. There are many types of poker games which have the same playing rules. Not all can be easy and convenient for you, it's important to select a suitable type of poker game if you're planning to make a career or even if you play for fun.
Before starting to play your game make sure that you select the best type of poker game for yourself. Listed below are some factors which you should consider before selecting the best type of poker game.
Poker Game Variants
There are many game variants of poker like Texas Hold'em, Pot-Limit Omaha, 7 Card Stud, Razz, Omaha Hi-Lo, Chinese Poker, etc. Try playing all the variants of the game and select which one suits you fine. Go for such variants that are easy to play so that you can give a kick start to your game.
Picking the suitable game for yourself
You should ask certain questions to yourself before you start playing your game:-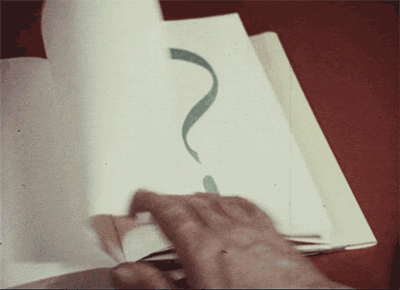 What excites me about poker?
Do I enjoy the short term or long term game?
How much time can I spare on my game?
How much amount do I have to play poker?
Which kind of game suits my interests?
Which game is on-demand?
Select the type of game which is popular among players and people. Make sure that you research well about the game before you start playing it. There is no point of playing such games which aren't available on the web or in your nearby casinos.
Poker tournaments or cash games?
Poker tournaments require a long time commitment for players and winnings will remain very inconsistent because you'll find more professional players playing tournaments.
Cash games, on the other hand, demand less time and your winnings will be a lot more consistent as they are played by the beginner.
Below are the differences in the pointers form for you to understand it better:-
Cash Games:
*A Player can leave the game anytime.
*Can rebuy chips whenever it is needed.
*Blind levels are fixed.
Tournaments:
*Have to play until you are out of chips.
*Rebuys are not permitted until you play rebuy tournaments.
*Blind levels increase according to the game.
If you feel something more can be added above, then mention it below in the comment section, cheers poker buds!